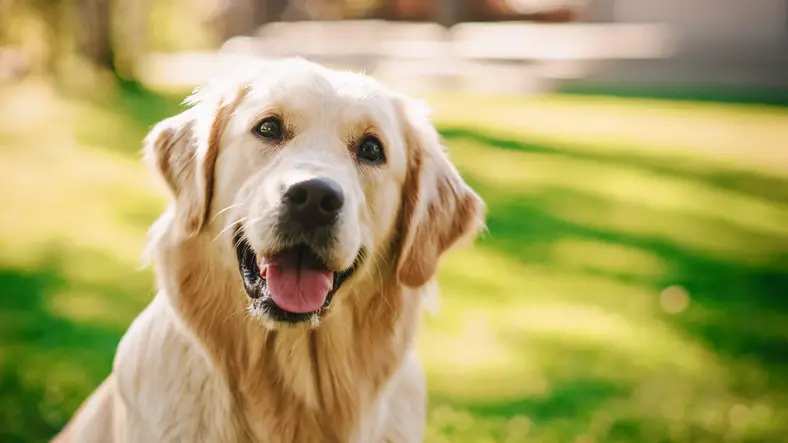 ReadPlease is dedicated to helping families adopt a pet. We feature dog breeders from all over by region so you can find the breeder closest to you.
Additionally, we also have a blog that discusses various topics related to pet ownership.
We believe that every family deserves the opportunity to experience the joy of owning a pet. Whether you're looking for a new best friend or simply want to learn more about responsible pet ownership, we hope you'll find everything you need here at ReadPlease.
Meet Our Team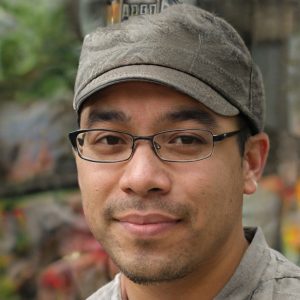 Jonathan Wingfield
Jonathan founded ReadPlease in 2020 after spending many years working with an animal shelter. He began working with a local animal shelter while attending Missouri State University. His affinity for helping animals and his passion for technology and marketing led him to creating ReadPlease.